Discussion Starter
·
#1
·
Hi all,
So I got myself a Rossi M92 in July. I like it for what it is, a cheap lever action fun 20" rifle that I can push both 38 special and 357 magnum through it. After watching a ton of videos on YouTube about it, I decided to break it all down and look into the bad smithing I saw so much of on YouTube. Man, were they right! The parts are sooo rough, and the bolt was rougher than the craters on the moon! Check out the attached photos.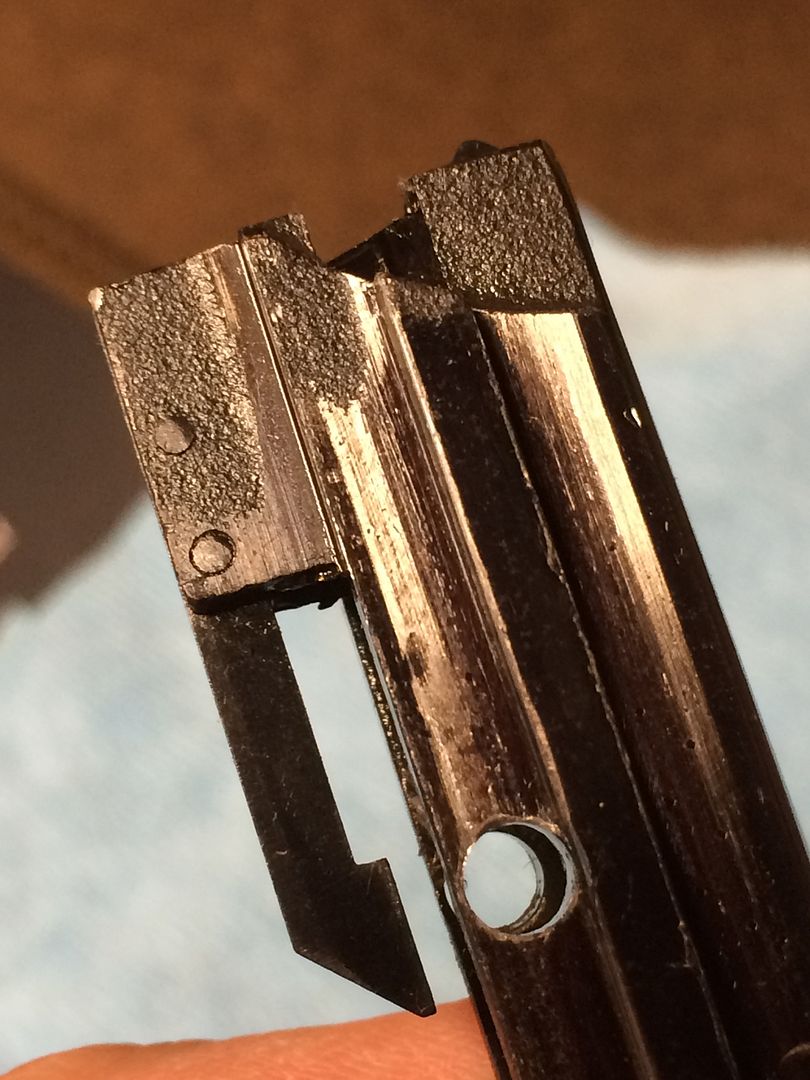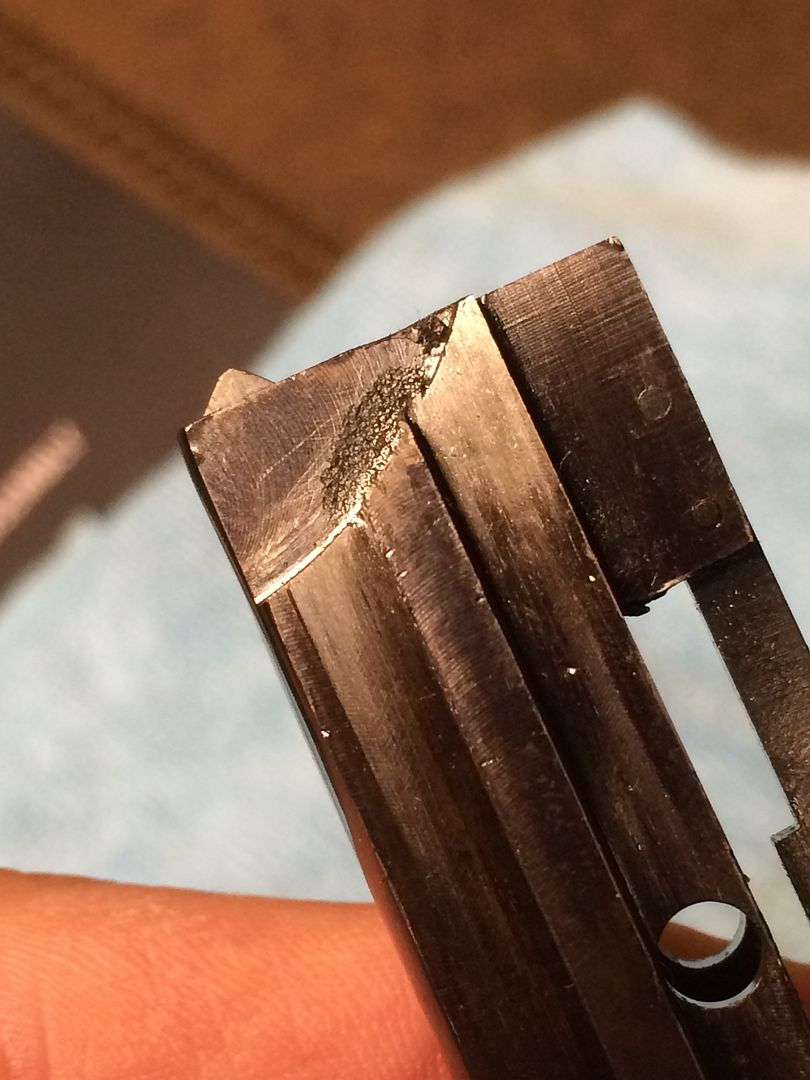 Some of the rough surfaces on the parts that slide are actually cratered below the surface of the contacting parts! So they technically don't even make contact!!! I spent a few hours sanding and polishing the parts as best I could, removing any flashing (yes flashing!) and making contacting parts as smooth as possible, and removing the blueing in the process.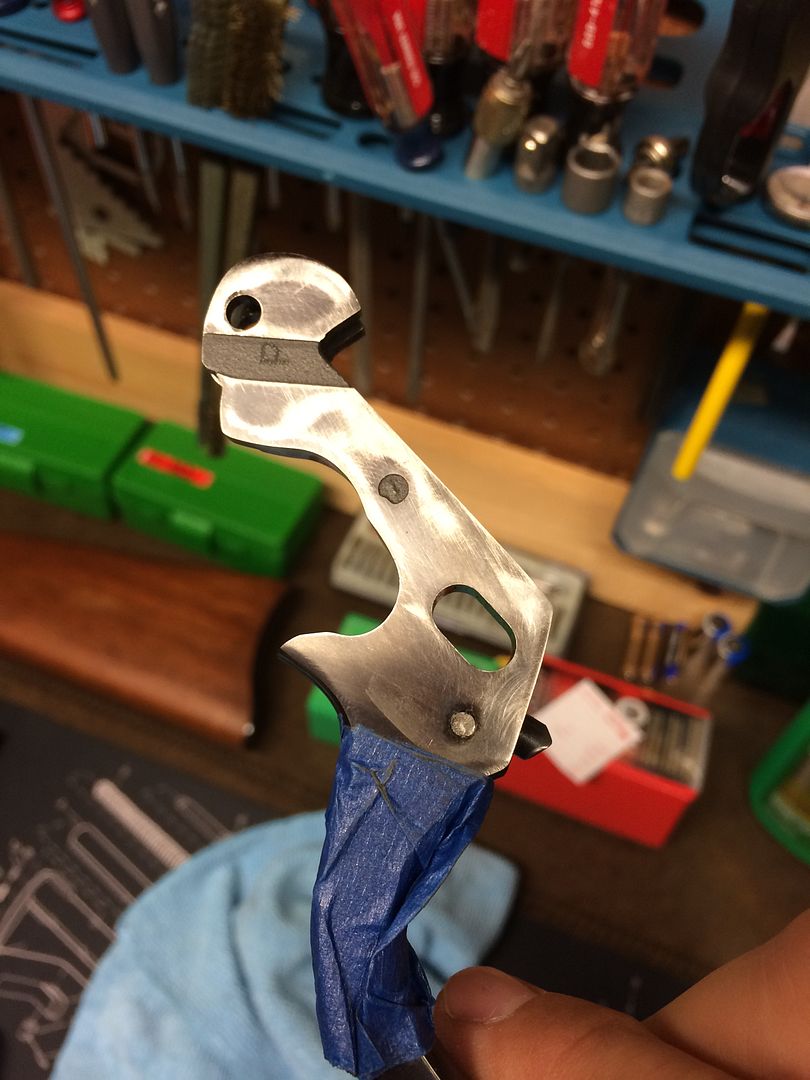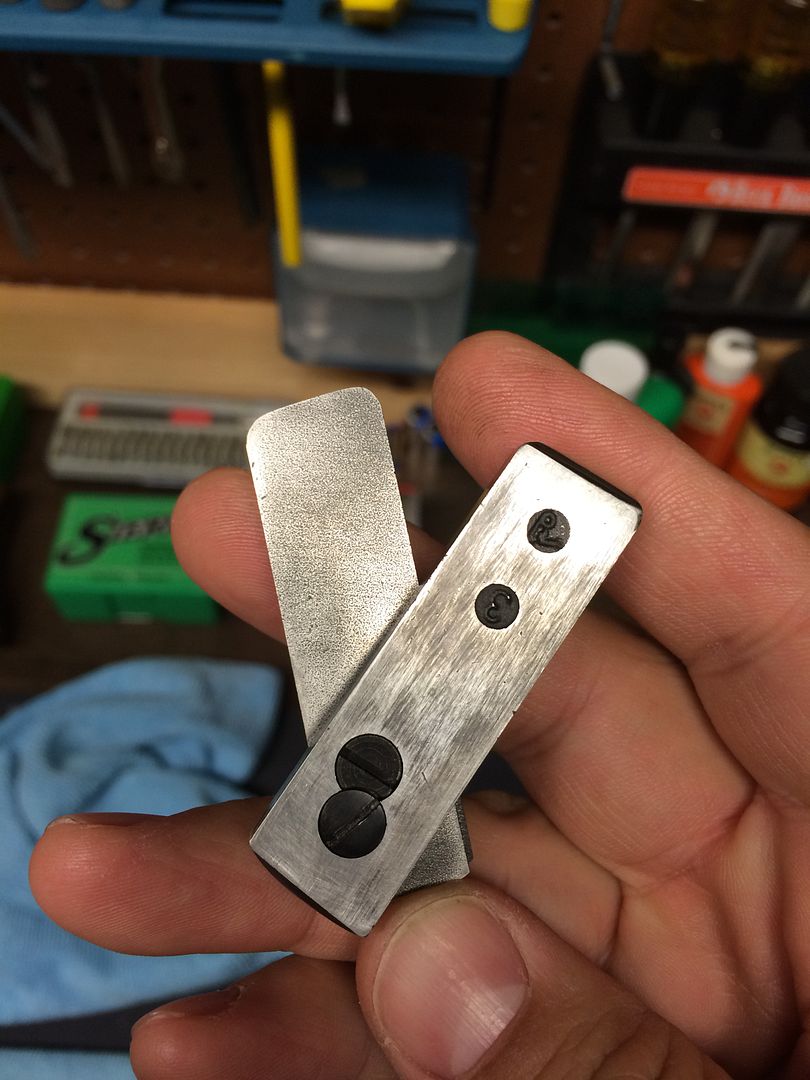 Now that parts are 100% better, but not perfect yet. I am able to use the lever with my pinky now, so it is much better, but still, the springs need to be changed out for smoother operation. Forgot to snap a photo of the bolt before putting it back. Though the polished photos look rough, I did not want to sand and polish the parts too much and have a fit problem. To the touch they feel fine and with grease in there, they are a huge improvement. Do you guys think I should reblue the parts?