Discussion Starter
·
#1
·
By
Cam Edwards
| Aug 26, 2021 9:30 AM ET
And now an attorney is asking SCOTUS to step in and stop it.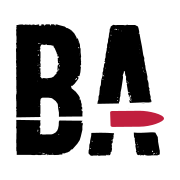 bearingarms.com
A few years ago, when the New York State Rifle & Pistol Association challenged a New York City gun control law restricting where licensed gun owners could travel with their firearms, the city defended their ordinance in court… until the Supreme Court accepted the case. Then the city (and state) stepped in to tweak the law in question in the hopes of rendering the case moot, and in April of 2020 the Supreme Court
decided the case no longer had standing
, though several justices vehemently disagreed, pointing out that New York had ample time to change the law but only did so when legal action threatened to set a nationwide precedent.