Took my daughter to renew her membership with the Juniors Club last Sunday - WOW! Great to see so many parents signing their kids up, the place was packed!!
Figured I'd post some proud Papa pics of my daughter having fun with her Henry Muddy Girl. 4 hours shooting steel and she still wanted to stay longer.
The pigtails make me crack up LOL!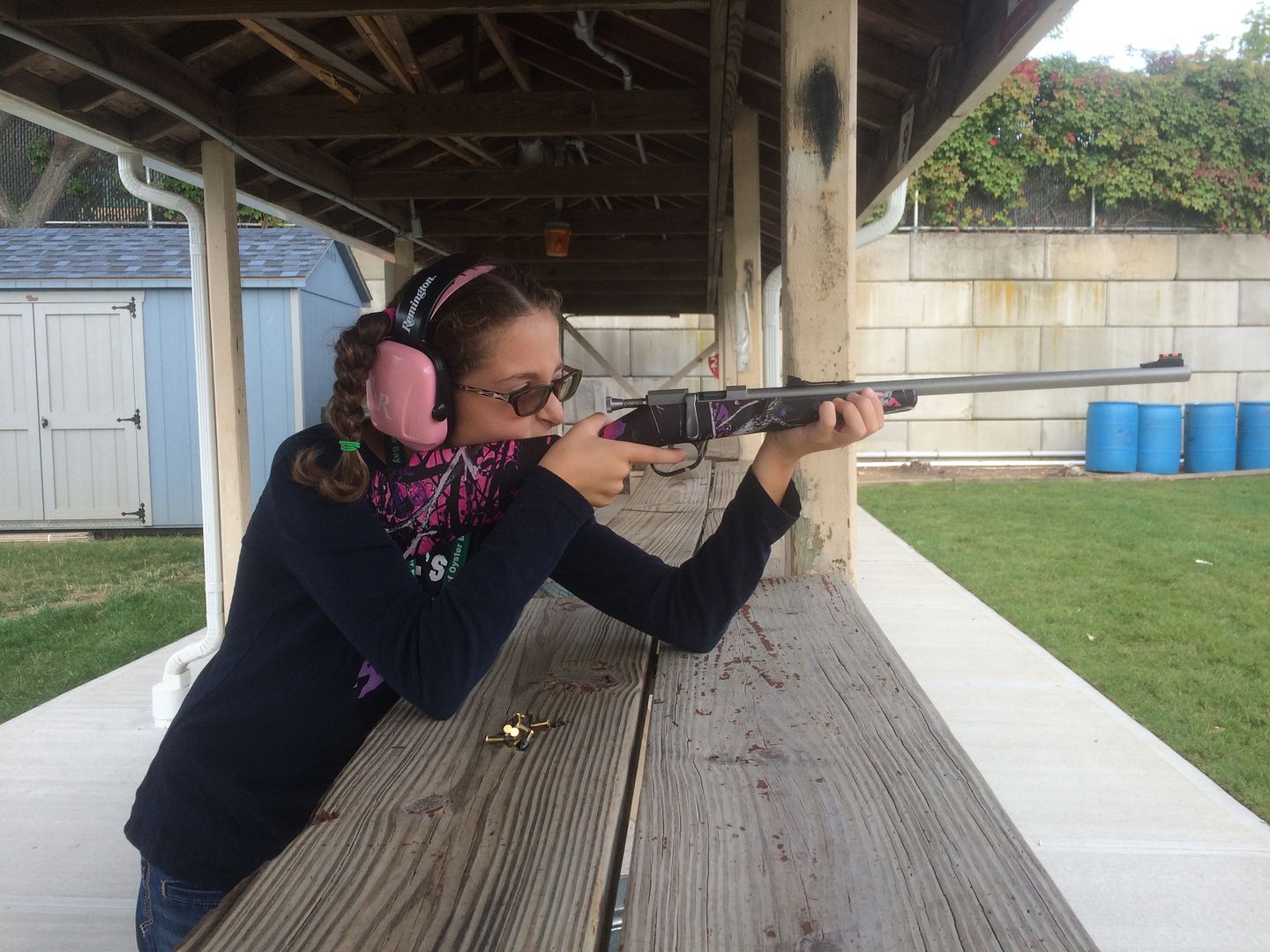 Heres a video of her shooting steel. Good times...
PS: +1 to RO Matt for the "steel loaner"....