As many of you know I have a picture thread of the trail cams in my backyard (N. Shore, Town of Smithtown, by the Nissequouge River).
They currently consist of 3
Moultrie Game Spy cams
, great bang for the buck. Two are set for picture bursts, one for video. The wildlife here is thriving, with Whitetails, fox, and redtail hawks active, as well as duck hunting on the river (hearing shotgun blasts in December in your neighborhood on Long Island is pretty cool).
Since it's a new season, with fall picking up soon (sept has great activity) I'm just going to start a new year thread now.
You can view the original thread with the 14 point bucks, fox, etc. from last fall here:
http://www.longislan...120#entry979544
Some really nice "artistic shots" came out (most artsy attached)..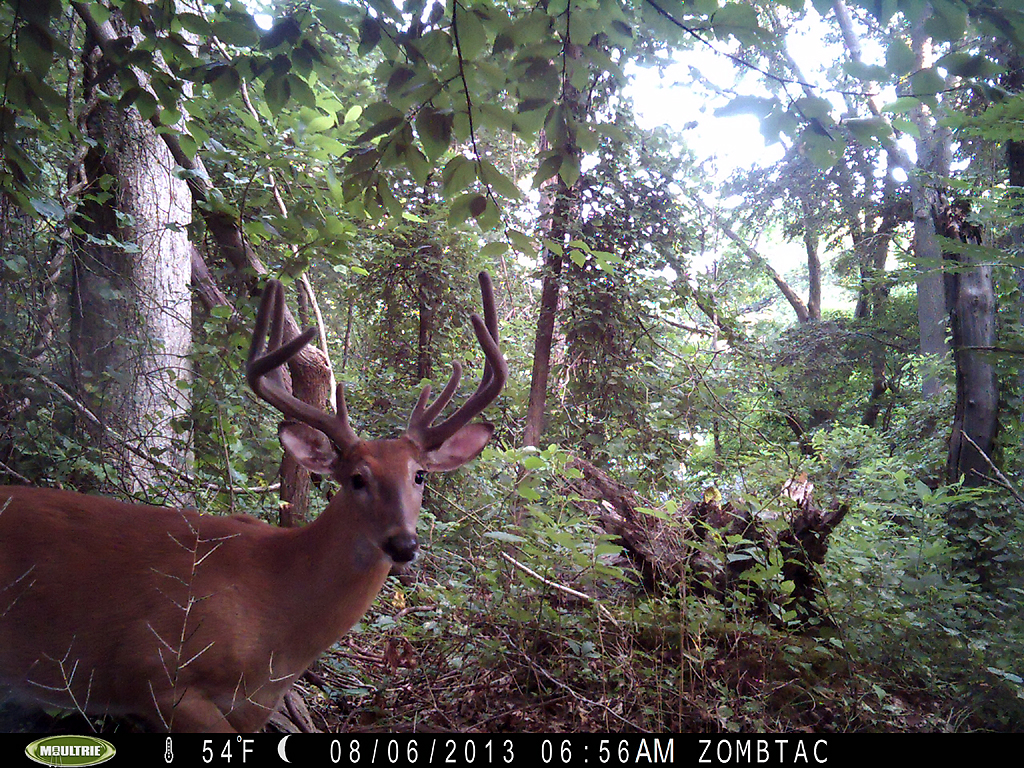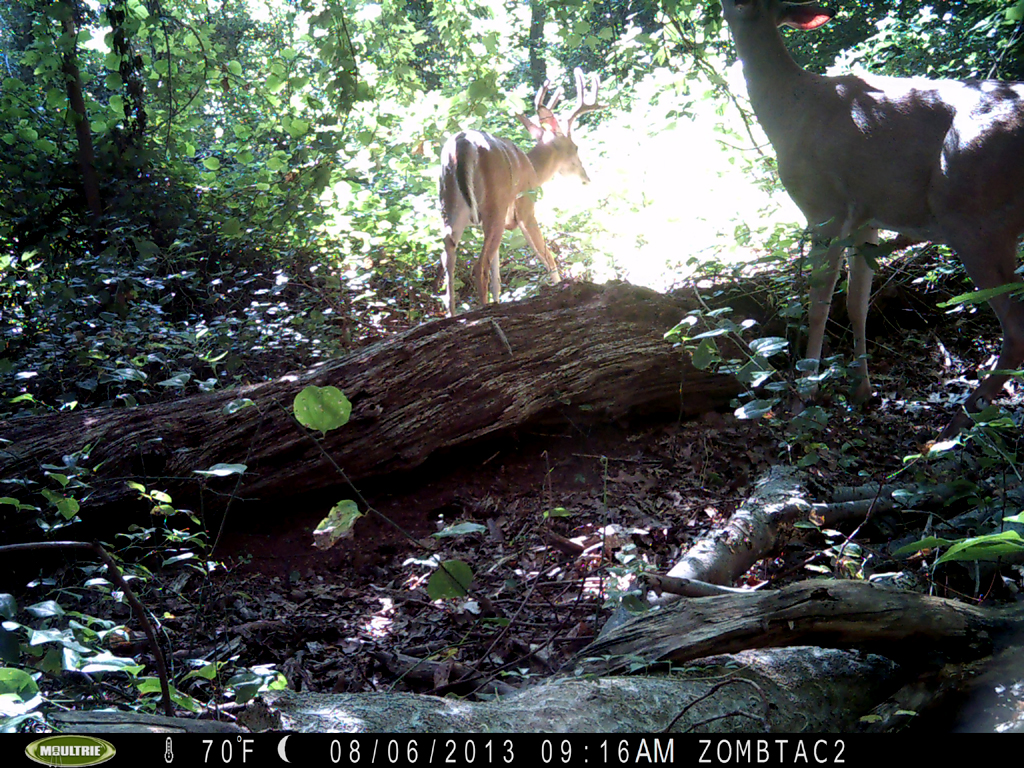 Those asking about "man-tracking" using trailcams, here's a wild beast
:
http://www.youtube.com/watch?v=Q82EEKZqL-o&feature=youtu.be
Still a skipper in the area!
http://www.youtube.com/watch?v=0Vj1wAGr7tA&feature=youtu.be
Decent buck..
http://www.youtube.com/watch?v=4sxd56uIDvw&feature=youtu.be
This morning:
[media]http://www.youtube.com/watch?v=590dpX1Ptmk&feature=youtu.be[/media